Northeast Florida Astronomical Society
"Expanding horizons through education and observation"
Northeast Florida Astronomical Society
"Expanding horizons through education and observation"
Coming soon to a Red Planet near you!
#MarsLanding for @NASAInSight is set for Nov. 26. We'll be streaming from mission control. Here's how to watch live: https://t.co/14YC7uFKL9 https://t.co/2rDrWpAzO4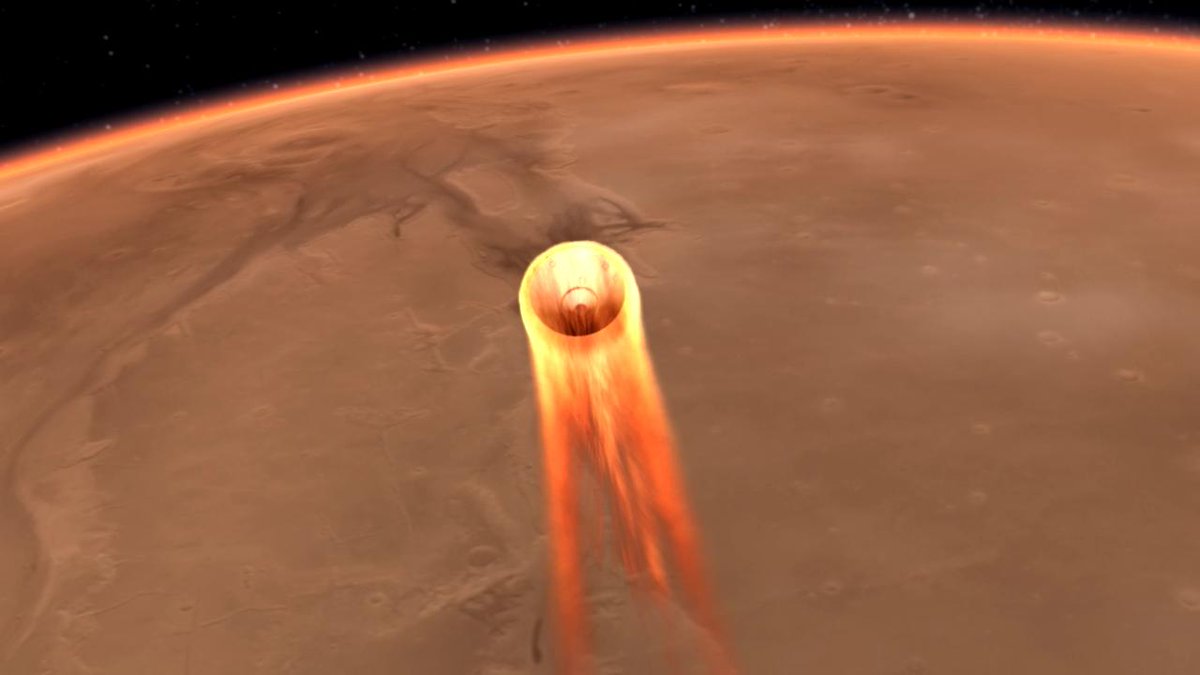 Saturday, November 10, 2018 6pmWeather permitting join us at the Swamp site in Sanderson, FL.Currently the weather looks good, but that is always subject to change. The final call will be made Saturday afternoon. Dress for cold temperatures. and bug spray is always a...
read more
General Meeting of the Northeast Florida Astronomical SocietyAll are welcome!Friday, November 9, 2018  -  7:30 PM to 9 PMFlorida State College at Jacksonville - Kent Campus3939 Roosevelt Blvd, Jacksonville, Florida 32205Building E, Room E-0104Campus map:...
read more
NEFAS' Public Observing Session Information
Night Skies Network Observatory – Clear Sky Chart:


Why Become a NEFAS Member?
NEFAS is an organization conceived to support public education and the astronomical community in Jacksonville and the surrounding areas. Our operating expenses are covered exclusively through annual dues and the generosity of individuals or corporate sponsorship. Learn more about the benefits of joining NEFAS.