Northeast Florida Astronomical Society
"Expanding horizons through education and observation"
Northeast Florida Astronomical Society
"Expanding horizons through education and observation"
1 day ago
Know a dad who could use a little space this #FathersDay?

Here's a @NASAHubble view of nebula NGC 346 rearing young stars. https://t.co/VzsLNXdD4Y #HappyFathersDay

📸: @NASA @esa A. Nota (STScI/ESA) https://t.co/KyfwcZ1CIa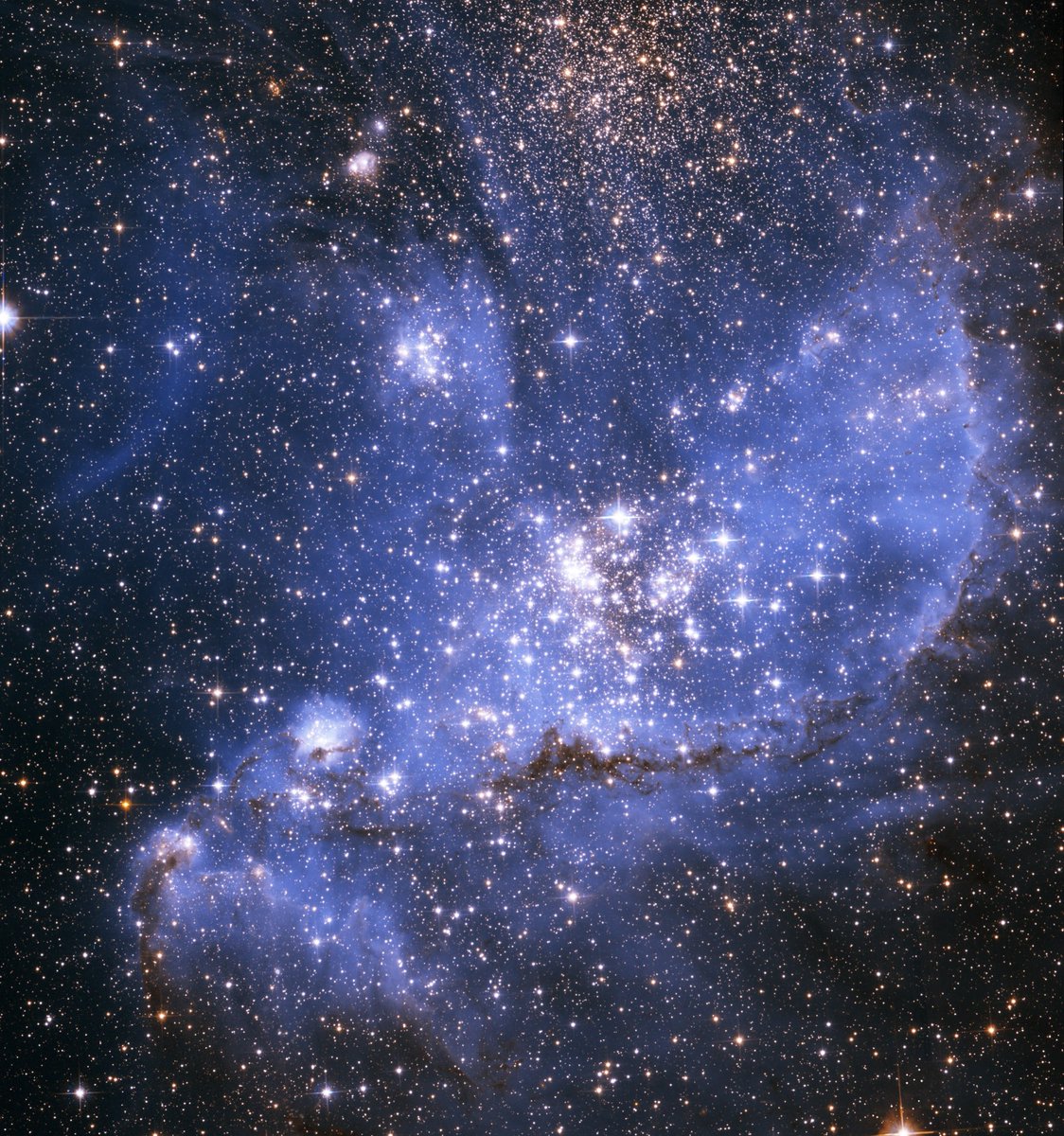 The Hanna Park Public Observing Session is CANCELED due to weather- Hope to see everyone next month 
read more
Celebrate International SUNday with NEFAS and Ancient City Astronomy Club at the MOSH! All are welcome! Sunday, June 17, 2018  -  12 PM to 5:00 PM Solar telescopes will be set up on the sidewalk near the canopy in front of MOSH for safe solar viewing! Museum of...
read more
Northeast Florida Astronomical Society Fundraiser
for a chance to win
an Explorer Scientific 12″ Truss Tube Dobsonian
Tickets are $10 each
All proceeds benefit the Northeast Florida Astronomical Society
To learn more about the Truss Tube Dobsonian, visit the Explorer Scientific website.
To purchase a ticket ($10), please use our PayPal "Buy Now" button below. You do not need a PayPal account to purchase the ticket via PayPal, you only need a credit or debit card. You may also email [email protected] to purchase tickets via check or cash. Your tickets will be emailed to you once payment has been confirmed.
Drawing will be held September 23, 2018. Winner need not be present to claim prize.
NEFAS' Public Observing Session Information
Night Skies Network Observatory – Clear Sky Chart:


Why Become a NEFAS Member?
NEFAS is an organization conceived to support public education and the astronomical community in Jacksonville and the surrounding areas. Our operating expenses are covered exclusively through annual dues and the generosity of individuals or corporate sponsorship. Learn more about the benefits of joining NEFAS.