Northeast Florida Astronomical Society
"Expanding horizons through education and observation"
Northeast Florida Astronomical Society
"Expanding horizons through education and observation"
13 hours ago
Scientists prove that our Moon has ice on its surface. Read about the discovery: https://t.co/kV16e5bJgx https://t.co/T0RffDRvQV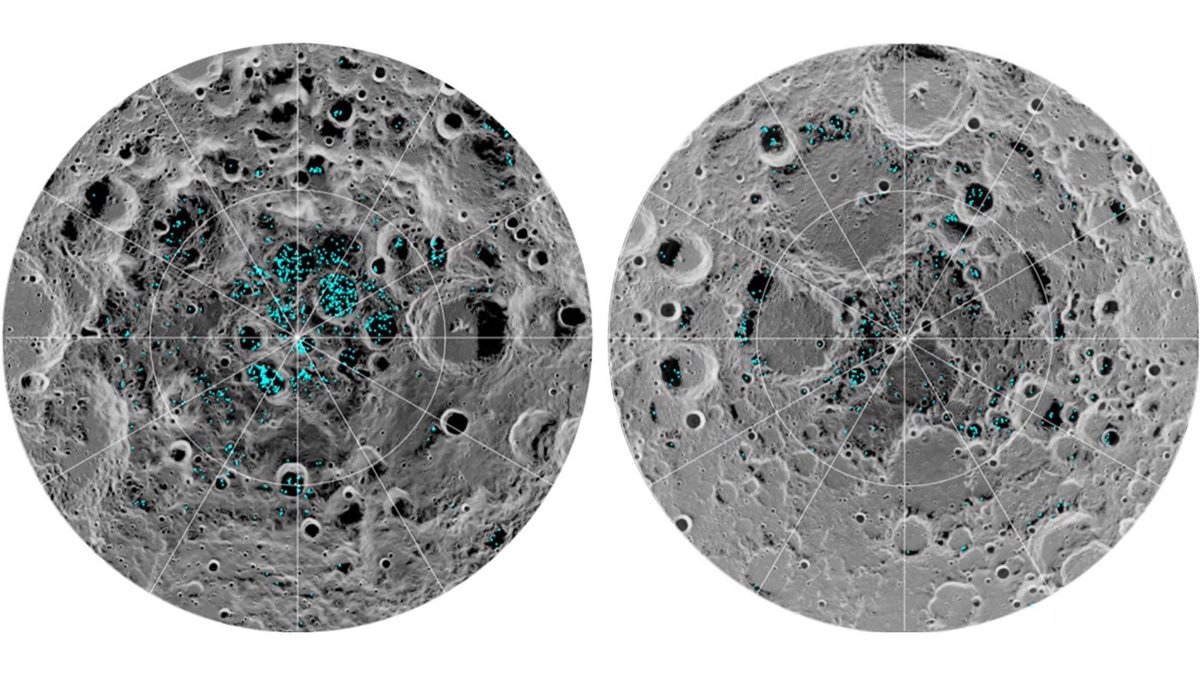 Stargazing at Hanna Park 8/18/2018 Get ready to see stars, planets, the Moon, and interesting sky objects. All are welcome!   Location:  Kathryn Abbey Hanna Park, 500 Wonderwood Dr, Jacksonville, FL 32233   Park entry fee is $5 per car.  You must have paid and entered...
read more
Friday the 3th, and Saturday the 4th, 2018 Weather permitting join us at the Swamp site in Sanderson, FL. If you have a scope or binoculars feel free to bring them, but it is not required. We are happy to share the use of our equipment. Directions, information, and...
read more
Northeast Florida Astronomical Society Fundraiser
for a chance to win
an Explorer Scientific 12″ Truss Tube Dobsonian
Tickets are $10 each
All proceeds benefit the Northeast Florida Astronomical Society
To learn more about the Truss Tube Dobsonian, visit the Explorer Scientific website.
To purchase a ticket ($10), please use our PayPal "Donate" button below. You do not need a PayPal account to purchase the ticket via PayPal, you only need a credit or debit card. You may also email treasurer@nefas.org to purchase tickets via check or cash. Your tickets will be emailed to you once payment has been confirmed.
Drawing will be held September 23, 2018. Winner need not be present to claim prize.
NEFAS' Public Observing Session Information
Night Skies Network Observatory – Clear Sky Chart:


Why Become a NEFAS Member?
NEFAS is an organization conceived to support public education and the astronomical community in Jacksonville and the surrounding areas. Our operating expenses are covered exclusively through annual dues and the generosity of individuals or corporate sponsorship. Learn more about the benefits of joining NEFAS.