Northeast Florida Astronomical Society
"Expanding horizons through education and observation"
Northeast Florida Astronomical Society
"Expanding horizons through education and observation"
15 hours ago
Come a little bit closer
Hear what I have to say
Just like children sleeping
We could dream this night away

The #HarvestMoon shines tonight! If your skies aren't clear, please enjoy this @LRO_NASA view 🌕 https://t.co/8FyBGHgD7V https://t.co/KpKjVE9A6A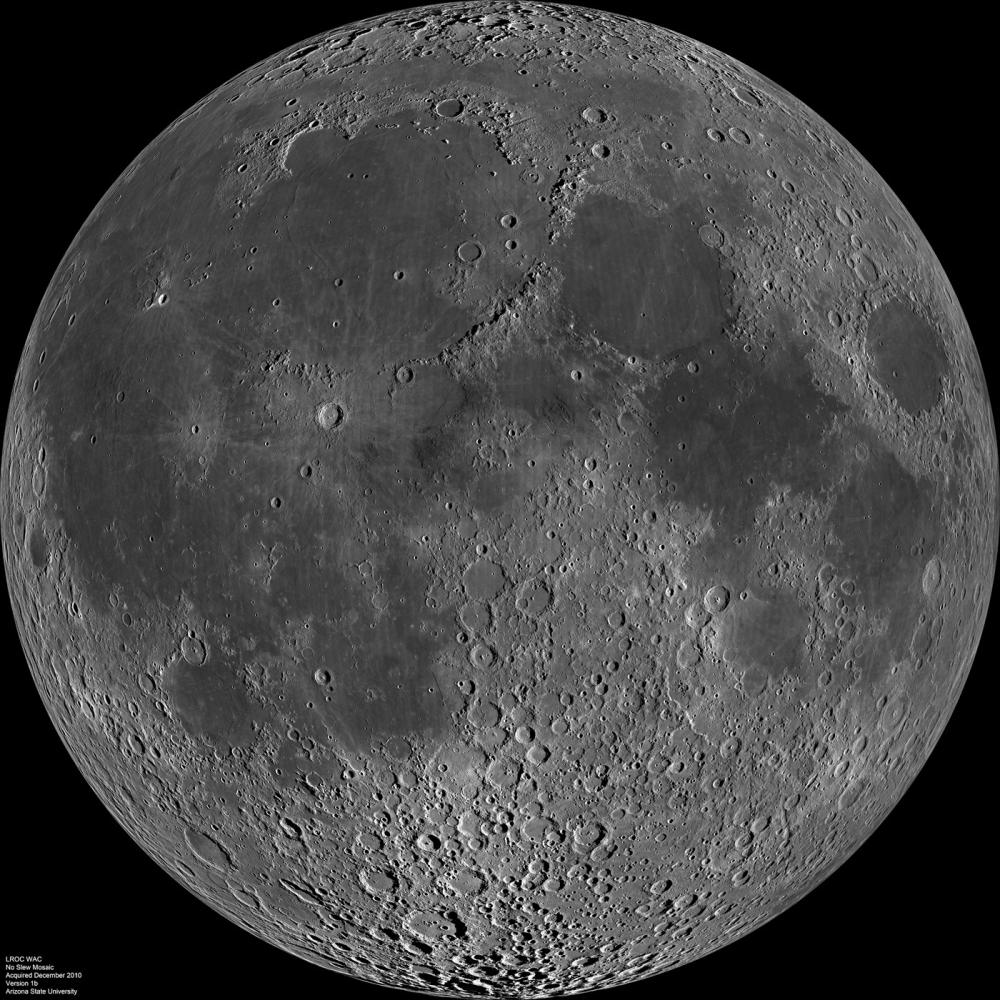 Congratulations to John Lind! Winner of the NEFAS Telescope fundraiser drawing! And many thanks to all who purchased tickets to help support our organization!      ...
read more
Join NEFAS at the 2018 Jacksonville Gem & Mineral Show September 21-23, 2018 NEFAS Table will be located in main lobby of Moracco Temple (entry fee not required to access NEFAS table) Telescope Raffle Drawing will be held Sunday 9/23 4:30PM Morocco Temple Auditorium...
read more
NEFAS' Public Observing Session Information
Night Skies Network Observatory – Clear Sky Chart:


Why Become a NEFAS Member?
NEFAS is an organization conceived to support public education and the astronomical community in Jacksonville and the surrounding areas. Our operating expenses are covered exclusively through annual dues and the generosity of individuals or corporate sponsorship. Learn more about the benefits of joining NEFAS.