Northeast Florida Astronomical Society
"Expanding horizons through education and observation"
Northeast Florida Astronomical Society
"Expanding horizons through education and observation"
Who is she? @NASAInSight snapped her first selfie, basking in the rays on Mars. The lander also sent the first complete look of its workspace at Elysium Planitia.
More here: https://t.co/Dv5SRqkBNl https://t.co/p5eHqlo5Wk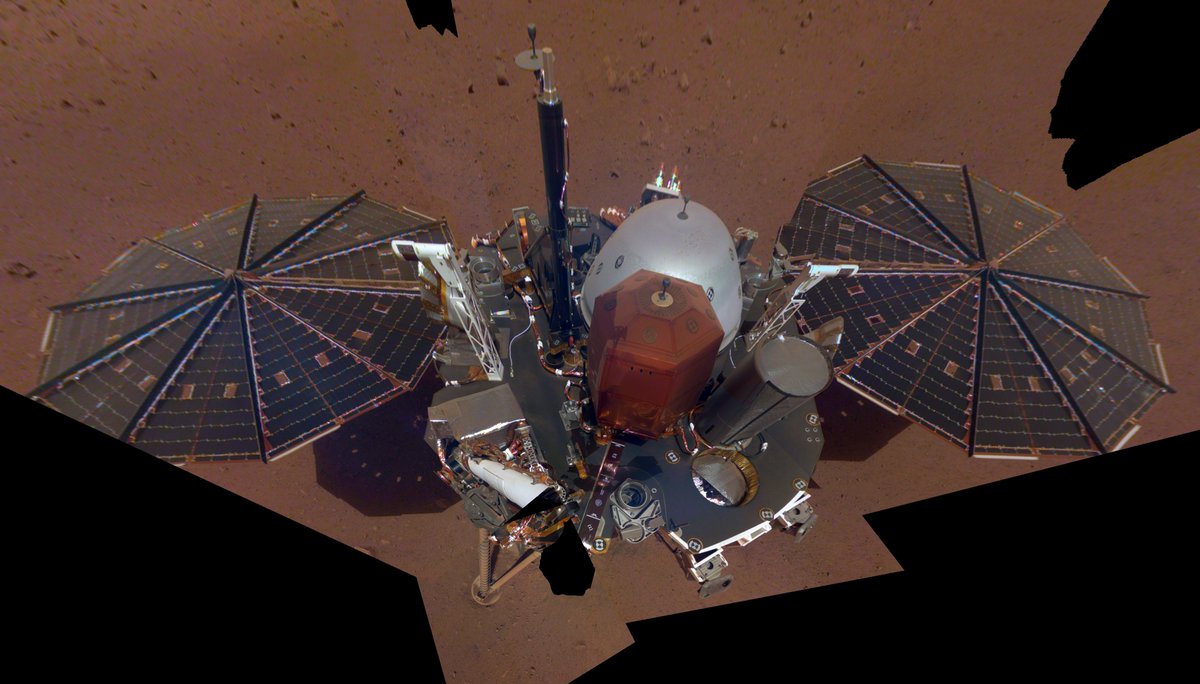 Northeast Florida Astronomical Society2018 Winter SocialFriday, December 7, 2018Doors open at 6:30pm--Dinner starts at 7:00pm--Planetarium Show begins at 8:00pmThe Museum of Science and History (MOSH)Wells Fargo Conference Center$10.00 per person- BBQ dinner from "The...
read more
Stargazing at Hanna Park11/17/2018ATTENTION: THE GATE CLOSES AT 5:30 PM NO ENTRANCE AFTER THIS TIMEGet ready to see stars, planets, the Moon, and interesting sky objects.All are welcome! Location:  Kathryn Abbey Hanna Park, 500 Wonderwood Dr, Jacksonville, FL...
read more
NEFAS' Public Observing Session Information
Night Skies Network Observatory – Clear Sky Chart:


Why Become a NEFAS Member?
NEFAS is an organization conceived to support public education and the astronomical community in Jacksonville and the surrounding areas. Our operating expenses are covered exclusively through annual dues and the generosity of individuals or corporate sponsorship. Learn more about the benefits of joining NEFAS.