Northeast Florida Astronomical Society
"Expanding horizons through education and observation"
Northeast Florida Astronomical Society
"Expanding horizons through education and observation"
5 hours ago
🌏Your home, our mission. Get news on #GRACEFO, set to study our planet's changing water. Tune in live May 21 for prelaunch updates. Send questions with #AskNASA: https://t.co/NZ8Id9ErdH https://t.co/FBslT1GGNZ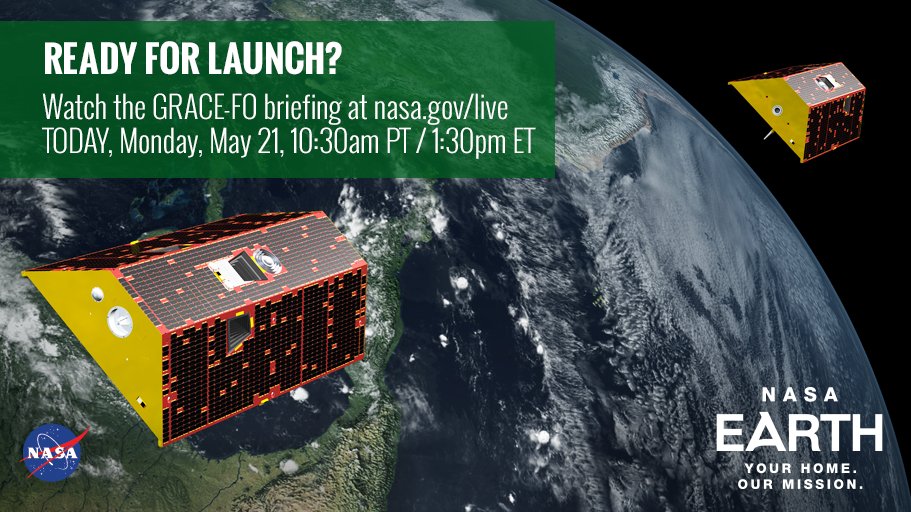 General Meeting of the Northeast Florida Astronomical Society All are welcome! Friday, May 4, 2018  -  7:30 PM to 9 PM Florida State College at Jacksonville - Kent Campus 3939 Roosevelt Blvd, Jacksonville, Florida 32205 Building D, Room D-120 (park next to basketball...
read more
The Hanna Park Public Observing Session is CANCELED due to weather- Hope to see everyone next month  Stargazing at Hanna Park Get ready to see stars, planets, the Moon, and interesting sky objects. All are welcome! Location:  Kathryn Abbey Hanna Park, 500 Wonderwood...
read more
Northeast Florida Astronomical Society Fundraiser
for a chance to win
an Explorer Scientific 12″ Truss Tube Dobsonian
Tickets are $10 each
All proceeds benefit the Northeast Florida Astronomical Society
To learn more about the Truss Tube Dobsonian, visit the Explorer Scientific website.
To purchase a ticket ($10), please use our PayPal "Buy Now" button below. You do not need a PayPal account to purchase the ticket via PayPal, you only need a credit or debit card. You may also email [email protected] to purchase tickets via check or cash. Your tickets will be emailed to you once payment has been confirmed.
Drawing will be held September 23, 2018. Winner need not be present to claim prize.
NEFAS' Public Observing Session Information
Night Skies Network Observatory – Clear Sky Chart:


Why Become a NEFAS Member?
NEFAS is an organization conceived to support public education and the astronomical community in Jacksonville and the surrounding areas. Our operating expenses are covered exclusively through annual dues and the generosity of individuals or corporate sponsorship. Learn more about the benefits of joining NEFAS.