Northeast Florida Astronomical Society
"Expanding horizons through education and observation"
Northeast Florida Astronomical Society
"Expanding horizons through education and observation"
Feelin' flirty and nerdy? 🤓💞

Send a free @NASA Valentine's Day card: https://t.co/TSPC4AZif8 https://t.co/z49de1ILbK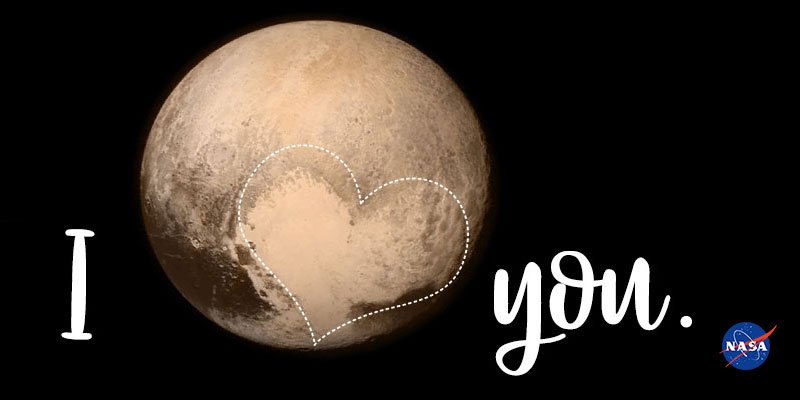 General Meeting of the Northeast Florida Astronomical SocietyAll are welcome!Friday, March 8, 2019  -  7:31 PM to 9 PMFlorida State College at Jacksonville - Kent Campus3939 Roosevelt Blvd, Jacksonville, Florida 32205Building E, Room E-104Campus map:...
read more
Stargazing at Hanna Park3/16/2019  ATTENTION: THE GATE CLOSES AT 5:30 PM NO ENTRANCE AFTER THIS TIMEGet ready to see stars, planets, the Moon, and interesting sky objects.All are welcome! Location:  Kathryn Abbey Hanna Park, 500 Wonderwood Dr, Jacksonville, FL...
read more
NEFAS' Public Observing Session Information
Night Skies Network Observatory – Clear Sky Chart:


Why Become a NEFAS Member?
NEFAS is an organization conceived to support public education and the astronomical community in Jacksonville and the surrounding areas. Our operating expenses are covered exclusively through annual dues and the generosity of individuals or corporate sponsorship. Learn more about the benefits of joining NEFAS.